Top Innovations
Fidelity National Financial, provider of…
The Consumer Technology Association announced…
Zodia Custody, a digital asset…
Behavioral science nonprofit Ideas42 and…
Key News
Moveworks, the AI platform that…
Goldman Sachs Asset Management's Alternative…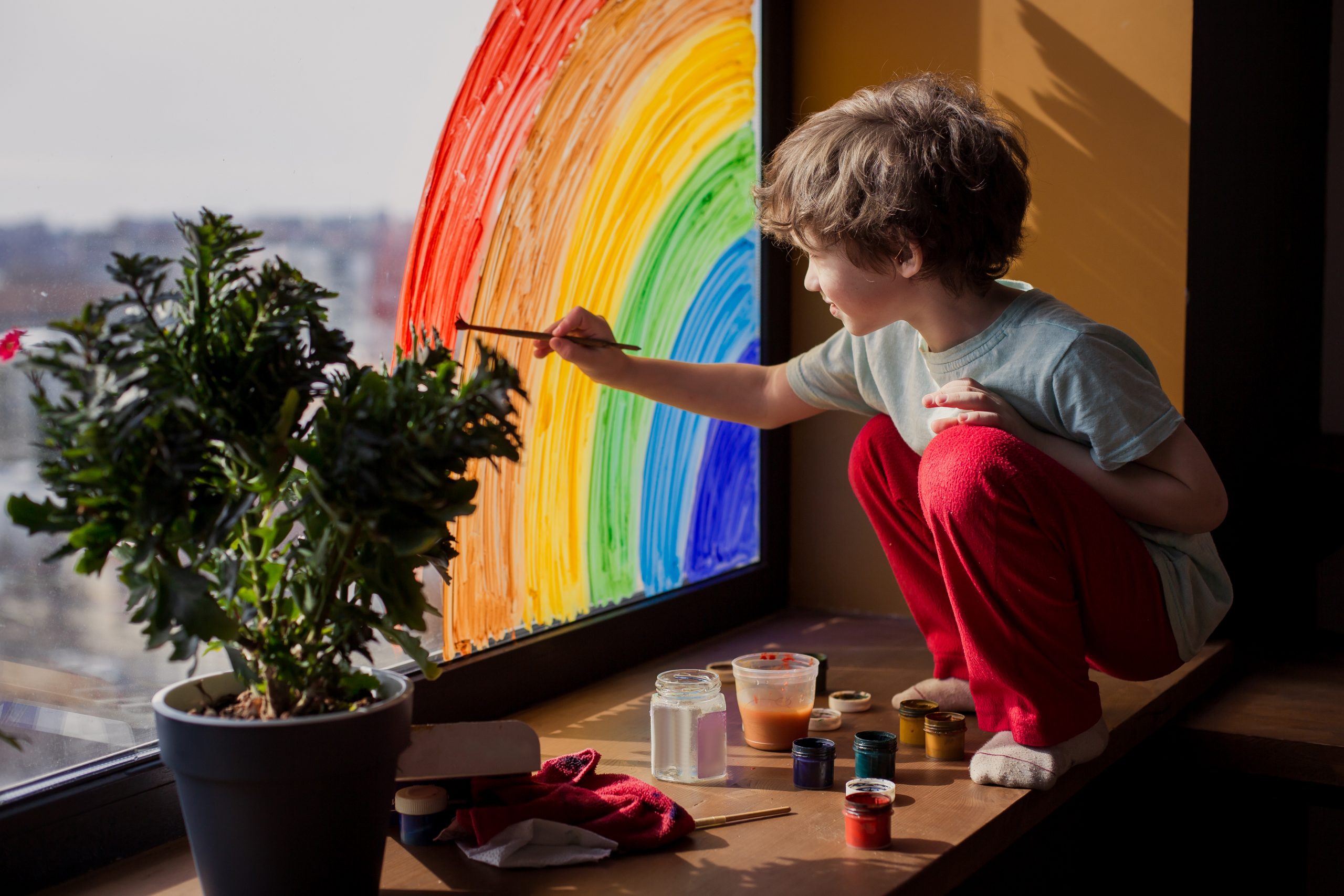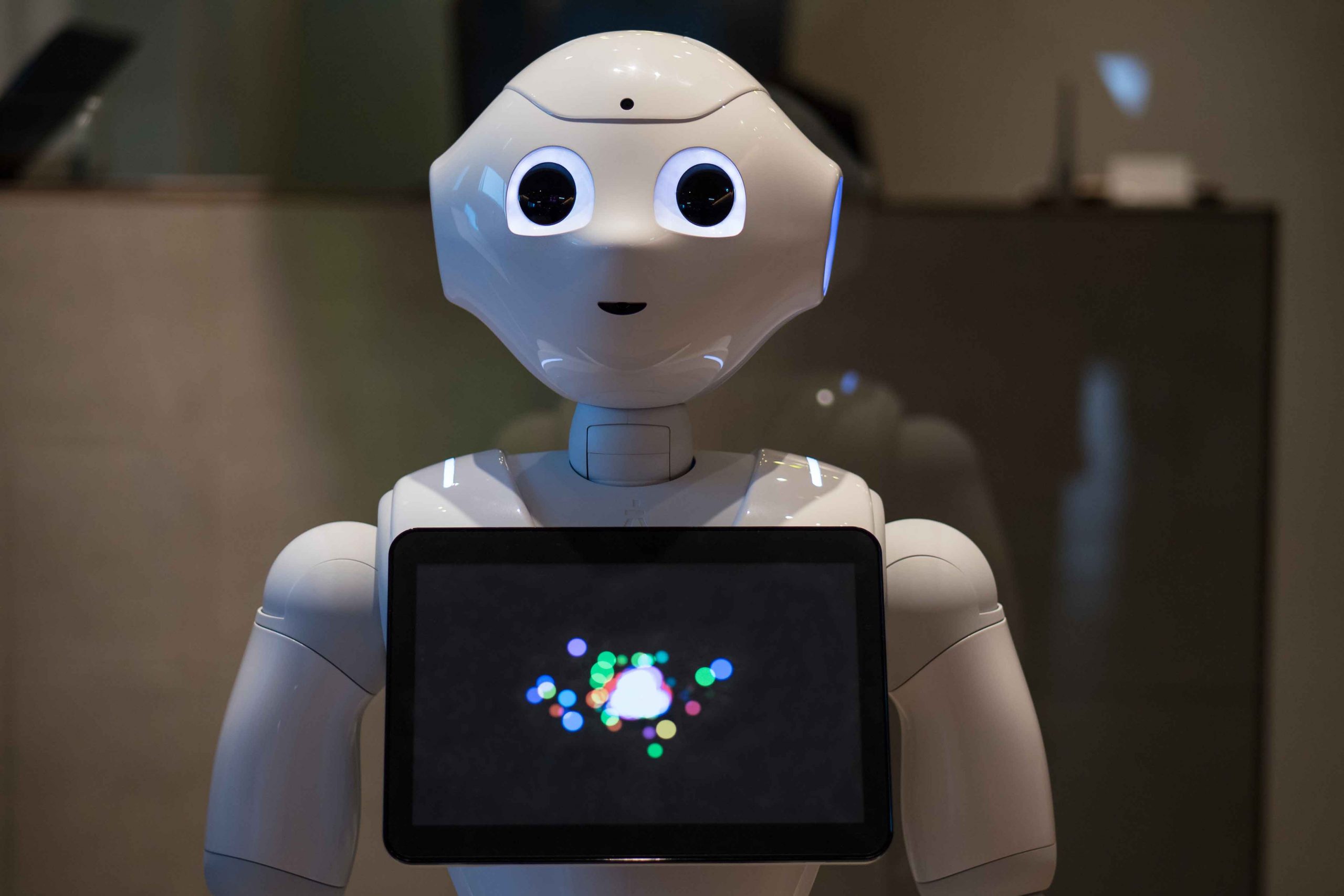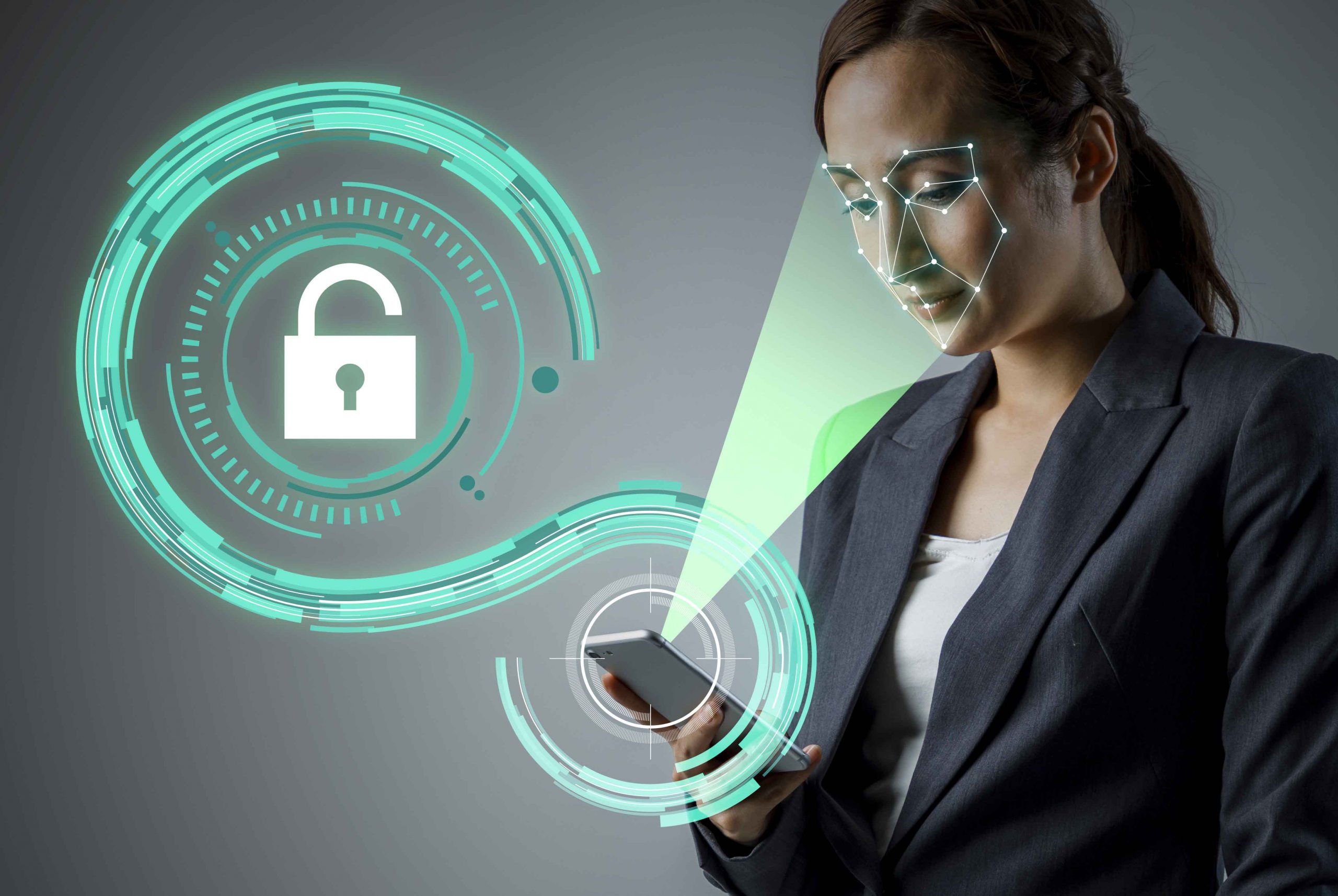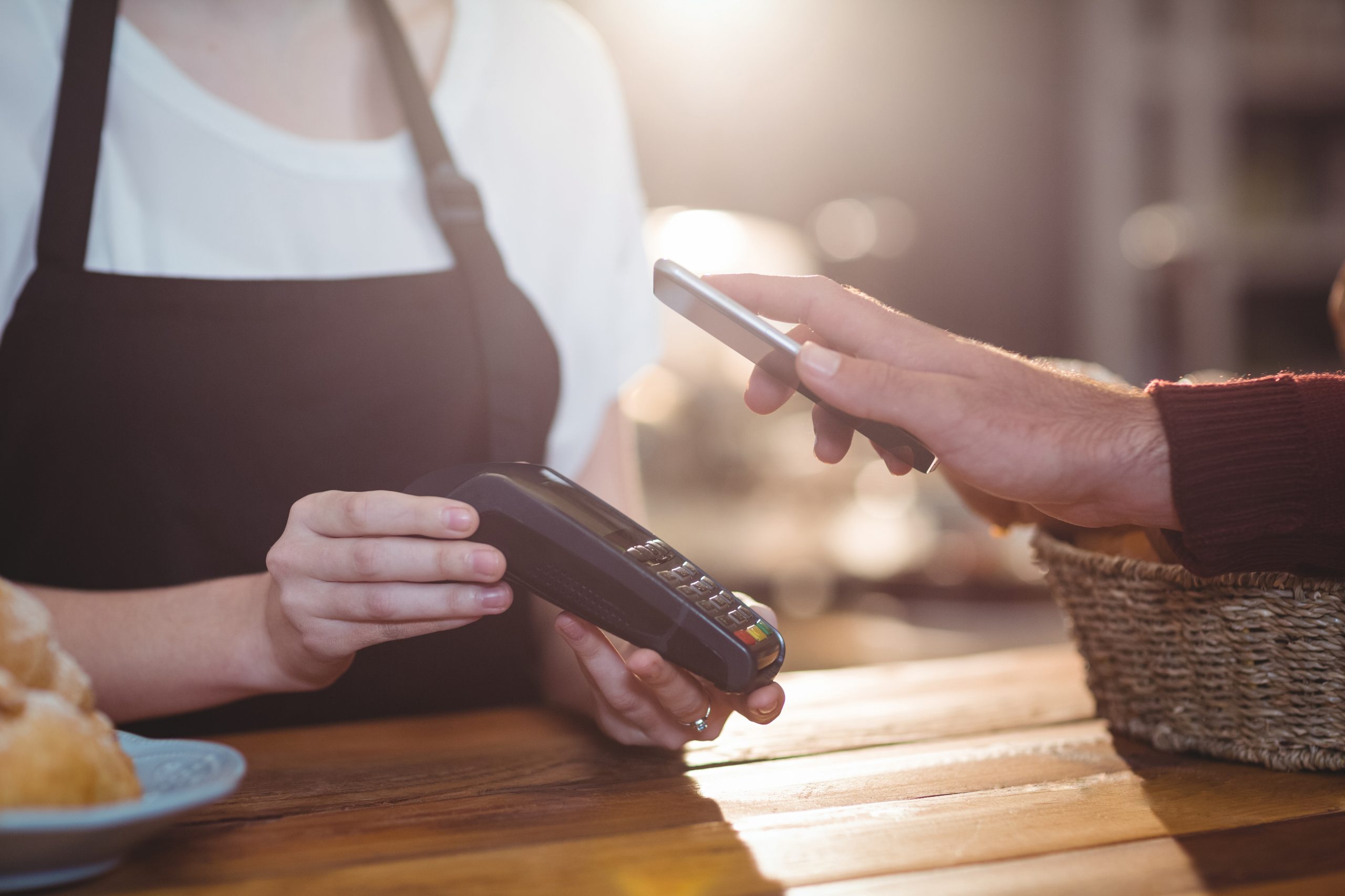 RBC Wealth Management-U.S. and fintech Broadridge Financial Solutions announced  that RBCWM will utilize the Broadridge Wealth Management Platform to power its growing U.S. business. The Broadridge Wealth Management Platform is open architecture powered by state-of-the-art APIs and micro-services that facilitate seamless connectivity to a client's proprietary and third-party applications. The platform includes a modernized advisor desktop and customizable tool set. Key advisory features include performance reporting, managed accounts support and sleeve accounting; multi-market order management and trade routing; and full back-office functionality that handles multi-currency, global clearance and settlement, asset servicing, and integrated workflow across the entire enterprise to accelerate client on-boarding and other key functions.
Bambu, provider of robo-advisory technology solutions, and digital banking platform Moven Enterprise (Moven), have partnered to help financial institutions deliver the next generation of digital wealth management solutions. The new joint offering will combine Moven's financial wellness technology with Bambu's leading digital wealth management products and services. The combined contextual, scalable solution will empower retail banking customers, allowing them to expand their spending and savings effort into goal-based, long-term investing.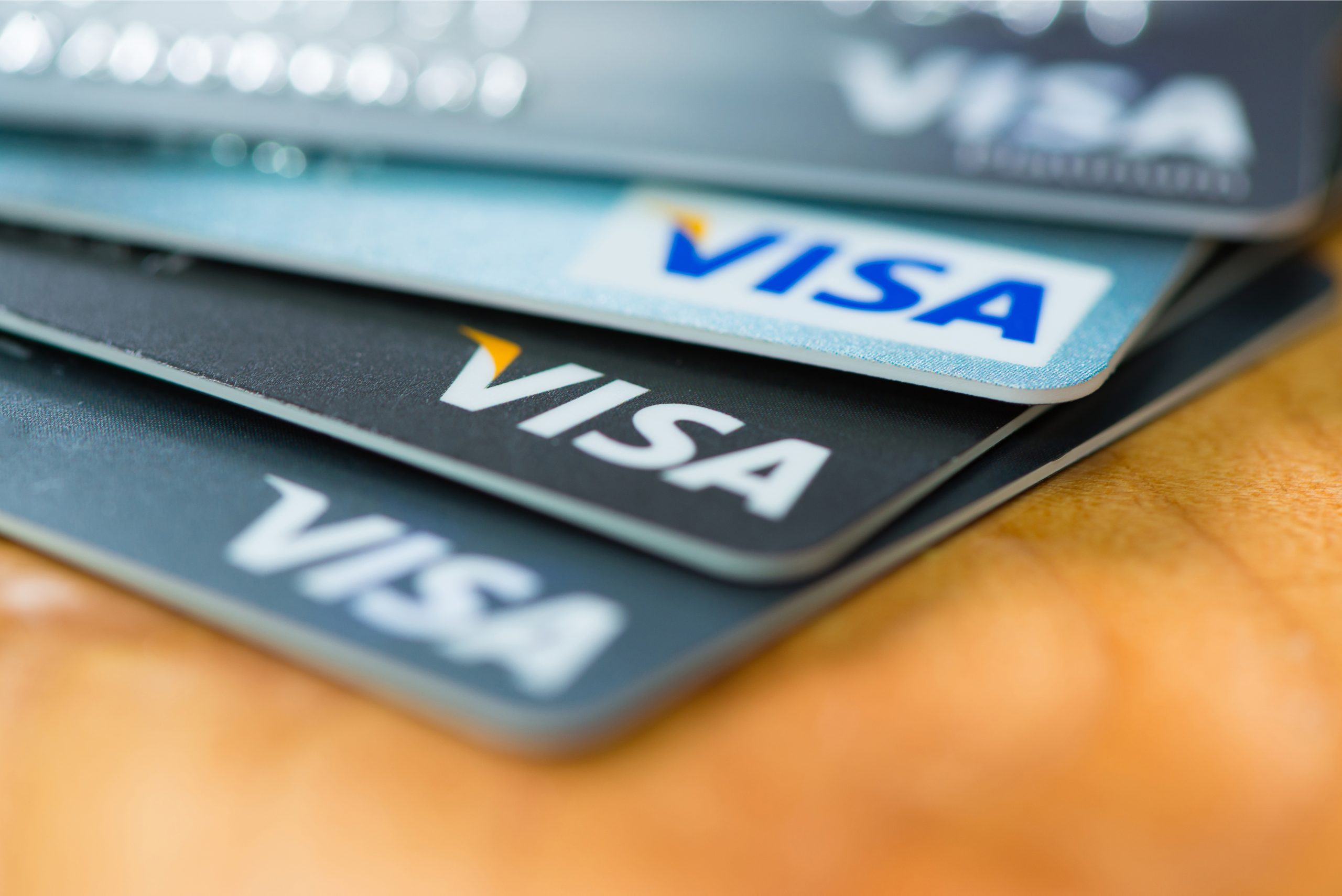 Google Discover is testing showing an article's related keywords. Keywords appear between the headline and bottom row (with publication name, publish time, and other actions). There are usually three to an article, including on AMP/Web Stories and YouTube videos, with each placed in pill-shaped buttons. Some stories lack a topic or only feature one. It comes as Google removed content descriptions so that you have to rely solely on the title and cover image. Tapping opens a feed of other articles with that same keyword assigned by Google Discover. It's a convenient way to see other stories about the same topic without having to refresh or perform your own search. With this addition, the overflow menu will show all those keywords so that you can mark "Not interested." Compared to before, where you'd only get one, this provides much more granularity. The improved ability to tune Discover makes this a sleeper benefit of these visible topics.
Innovations & Trends
We're on the look out for the latest trends, strategies and innovations. Do you have something to share? We'd love to hear from you.
Share an Innovation with Us.
Digital Brief delivers the latest disruptive financial innovations.