Top Innovations
In PYMNTS' July 2021 survey…
Shopify is now allowing merchants…
Maslife, the payment and wellbeing…
BaaS API platform Treasury Prime…
Key News
Amazon Web Services has expanded…
Fidelity invetsments joined a $29 million B…
Refinitiv has launched House Views…
Goldman Sachs Growth Equity has…
Apple is researching how to…
The Coalition for a Digital Economy, or Coadec as it's more commonly known, is calling on the Financial Conduct Authority (FCA) to tread carefully when introducing tighter restrictions on the buy-now-pay-later (BNPL) sector. Coadec has laid out five themes the regulators should focus on to prevent a potential misfire with regulation.
Firstly, Coadec is urging the FCA to focus on the BNPL firms and not the retailers they support after its research found that additional compliance requirements on the retailers' end could see 68 per cent of e-commerce startups shift away from BNPL.
Secondly, the industry body is calling on providers to develop better affordability checks, most importantly, not undertaking a hard credit check.
Coadec has also outlined the credit rating industry as a whole needs to be dragged into the 21st Century by using smart data, like open banking or AI.
Clear, concise, and easy-to-understand information is the fourth topic on Coadec's list. all communications (including from third-party advertisers like influencers) mustn't be misleading. Late last year, the Advertising Standards Agency (ASA) branded four Klarna ads as 'irresponsible' after several influencers posted ads for the fintech linking spending (and borrowing) money with happiness.
And, finally, BNPL providers must provide customers with a better complaint network as most BNPL fintechs exist outside the realm of the Financial Ombudsman's reach.
SETL proposes that regulators step into the public blockchain space and require miners to be responsible for changes they propose to the ledger. The take is on the thesis that tokenisation provides a path to a more generic way of owning and trading regulated liabilities, such as shares and bonds; maps the details of how this might work; and offers practical steps to bring together regulated DLT and unregulated public blockchains. Existing mining pools are run by a small number of companies that need to choose a regulated or unregulated future. There is nothing in the original idea of public blockchains that promotes or recommends the current regime. SETL proposes that the benefit of tokenisation is that it creates a direct association between the holder and its issuer and alleviates the need for multiple intermediary ledgers. It also creates a unified approach to interact with all types of assets and liabilities. SETL catalogues the challenges that need to be met to bring about a regulated internet of value based on tokenisation.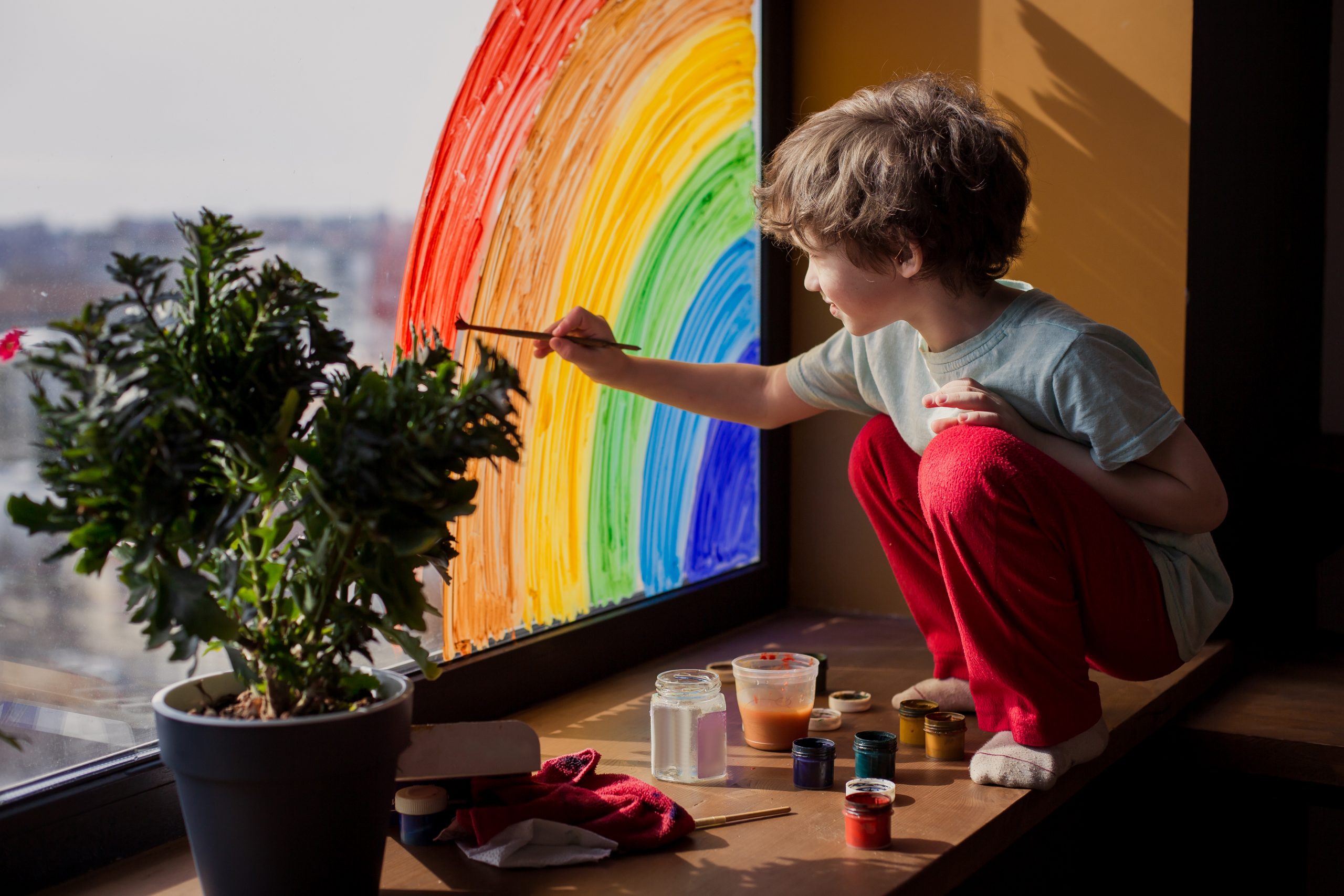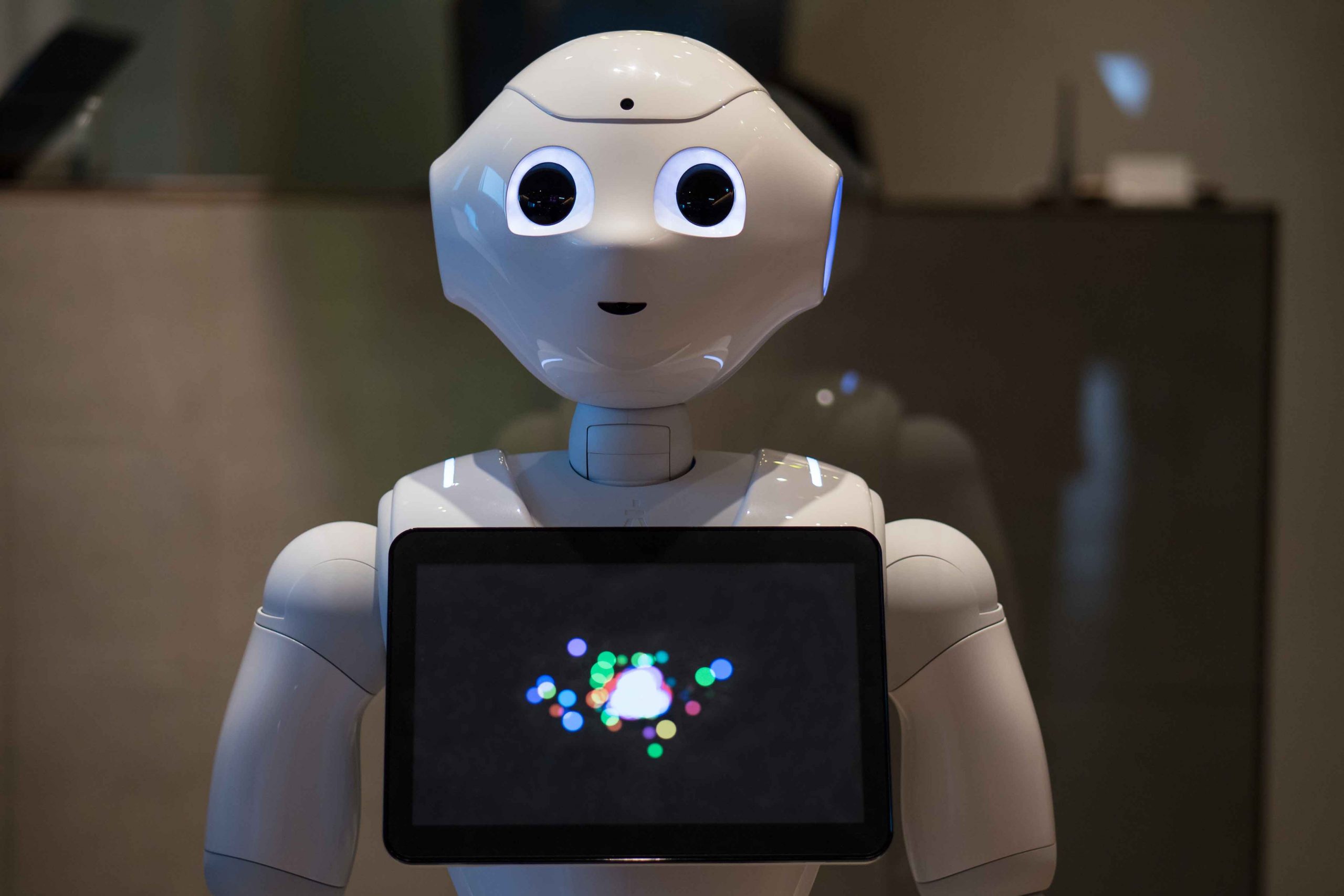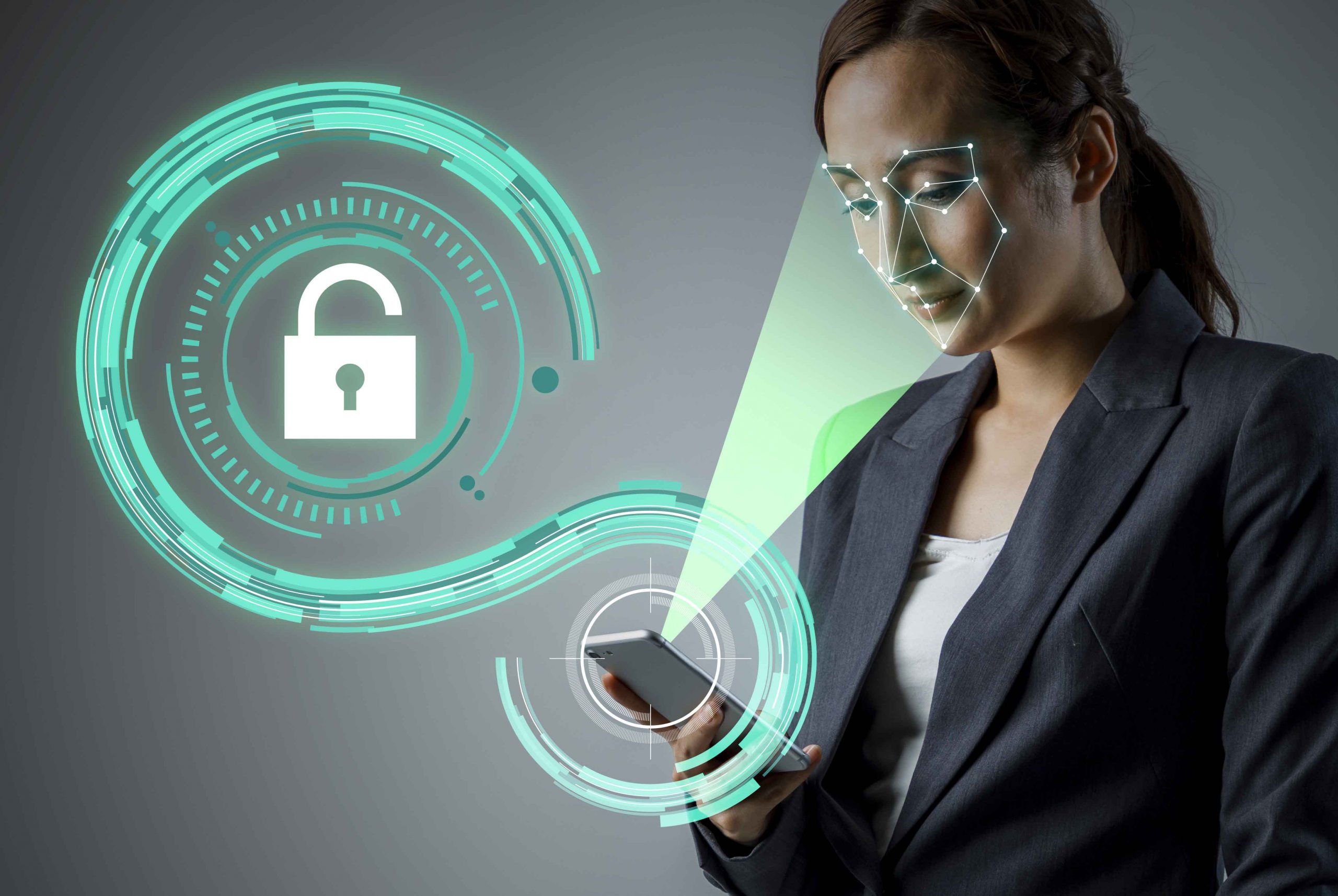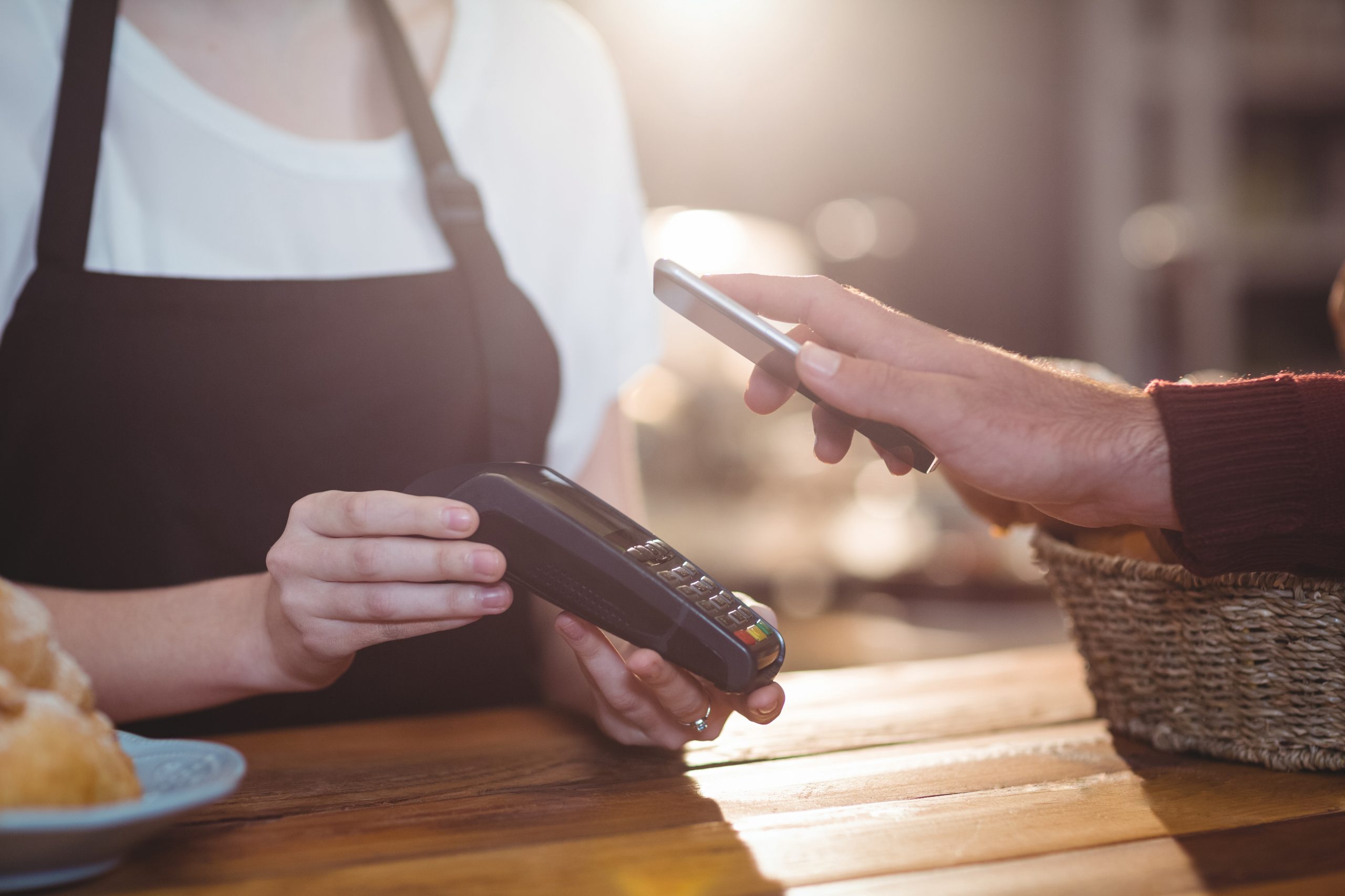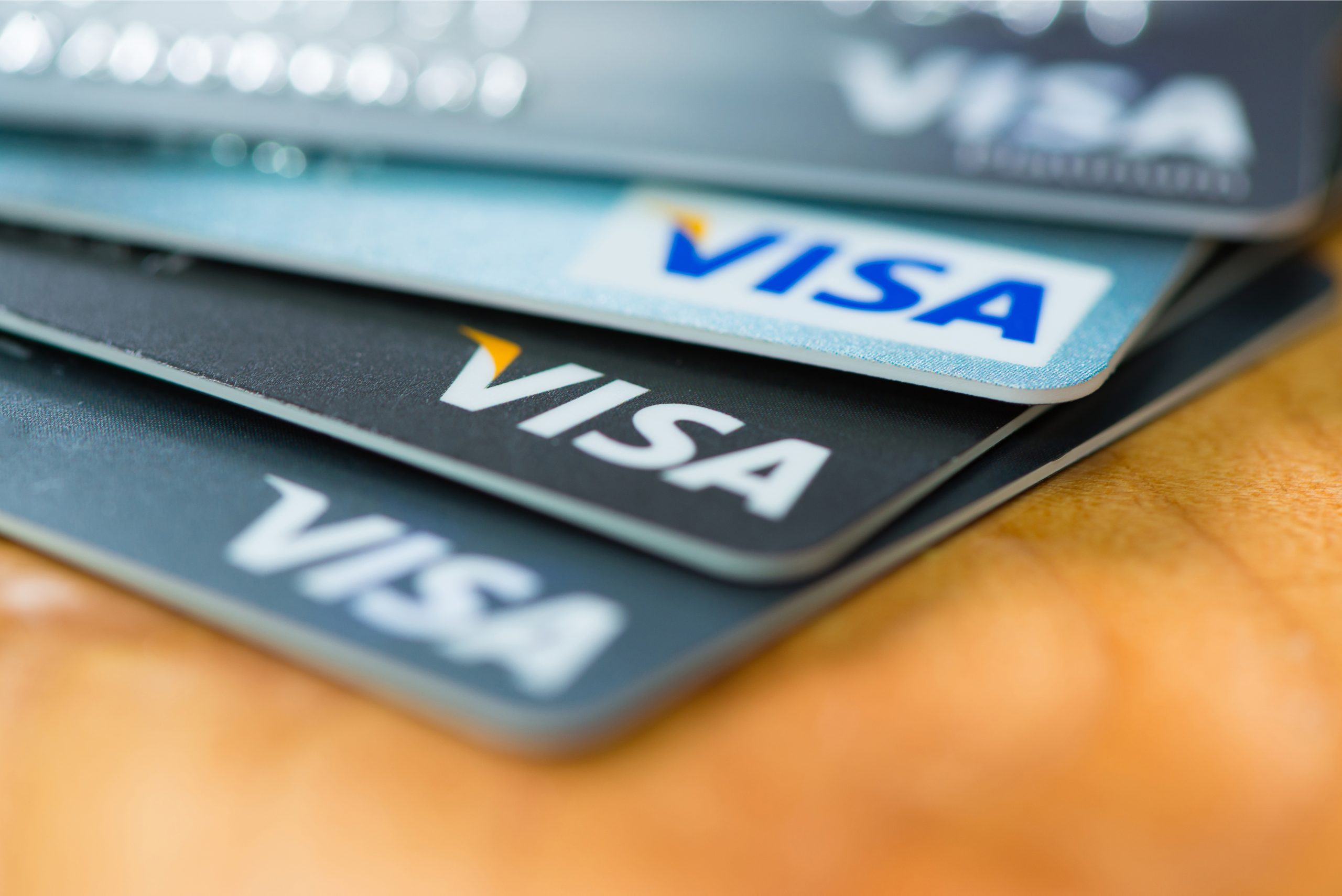 Innovations & Trends
We're on the look out for the latest trends, strategies and innovations. Do you have something to share? We'd love to hear from you.
Share an Innovation with Us.
Digital Brief delivers the latest disruptive financial innovations.